Some companies require you to be a Client/Patient Member of Dr Hagmeyer.com in order to obtain their products. This policy is strictly being enforced by certain companies. If you already have an account with us please login. If you do not have an account please create one to purchase Apex Energetics, Mediherb, Thorne Research or Xymogen products.
Methyl-SP™ (K14) supports methylation and homocysteine metabolism in the biliary system with a combination of targeted nutrients and cofactors such as trimethylglycine at 550 mg and MSM at 50 mg per serving.*
This formula includes the antioxidant vitamins C and E, as well as high-potency riboflavin, vitamin B6, folate, and vitamin B12.
The Importance of Healthy Methylation
This supplement contains a broad-spectrum nutritional formula to promote proper methylation in your body.
So what is methylation?
It's an important biochemical process that can affect the functioning of nearly all your body's systems. Methylation helps with detoxification, supports a positive mood, may keep swelling under control and protects against homocysteine damage.
Methyl-SP™ (K14) from Apex Energetics provides the nutrients and cofactors your body needs to encourage and improve methylation reactions.
Product Details:
Supports healthy methylation processes
May prevent homocysteine damage by promoting metabolism
Promotes bile synthesis metabolism
Supports liver function
Contains essential nutrients including Betaine, Folic Acid and other B Vitamins
Gluten-free
Factors that can negatively affect methylation process include poor diet, smoking, certain medications, decreased stomach acid and exposure to environmental toxins. A breakdown in methylation may occur if you are lacking certain nutrients. This in turn can lead to an assortment of health complications.
Methyl-SP™ (K14) may be able to help your body naturally convert fat soluble toxins into water soluble toxins so they can be excreted.
This formula may also be helpful for women using the birth control pill. Oral contraceptives may deplete the body of essential nutrients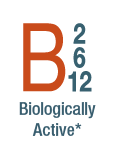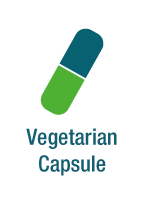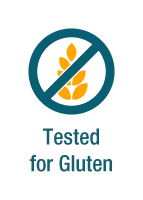 Supportive Formulas – Supplements that compliment Methyl-SP (K14):