HiFlora-5012 High Potency Probiotic from NuMedica Delivers 50 Billion CFUs
Any idea of how many bacteria you have living in your body? The adult human microbiome has trillions of bacterial cells. This microbiome is composed of bacteria, bacteriophage, fungi, protozoa and viruses that live inside and on the human body. Many of them are in your gut which is where your immune system health comes from. Not all of these bacteria are good… Good bacteria and foods can aid your digestive health.
HiFlora-50 provides a synergistically balanced blend of 12 powerful probiotic strains containing 50 billion CFU (colony forming units). These probiotics are live bacteria and yeasts that are good for your digestive system. Also known as "good bacteria" they compete with the harmful bacteria in your gut to support your body's microbiome function.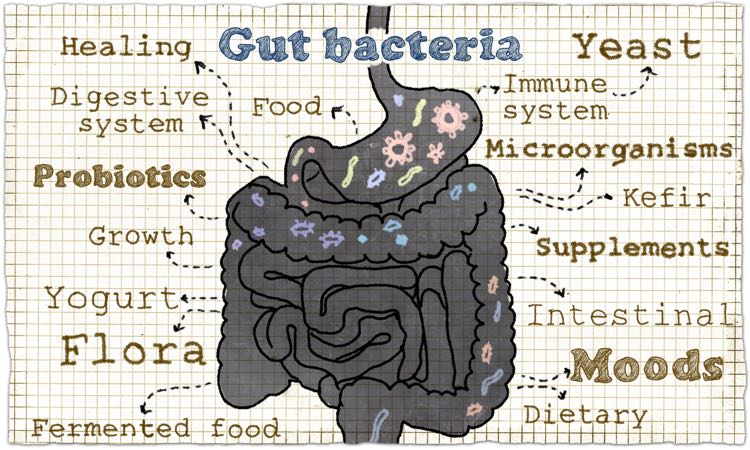 HiFlora-50 Contains 12 Probiotic Strains for a Healthy Microbial Balance
Generally taking a variety of probiotic strains offers a wider range of benefits versus taking a single strain. Some advocate caution in taking single-strain probiotics as that may lead to the creation a dominant species. These twelve probiotic strains are intended to help with immune function, healthy body composition and establishing a healthy microbial balance that competes with the harmful bacteria in your gut microbiome.
Lactobacillus acidophilus La-14
Bifidobacterium animalis lactis BS-01
Lactobacillus bulgaris Lb-64
Lactobacillus rhamnosus Lr-32
Bifidobacterium longum Bl-05
Lactobacillus paracasei Lpc-37
Bifidobacterium lactis (formerly B. infantis) VK2
Lactobacillus casei Lc-11
Lactobacillus salivarius Ls-33
Lactobacillus plantarum Lp-115
Streptococcus thermophilus St-21
Bifidobacterium lactis Bl-04
What's Different About NuMedica's HiFlora-5012
The HiFlora-5012 is a more diverse collection of probiotic strains with higher billions. It is not a replacement for NuMedica's Tri-Flora Plus or GS Tri-Flora, but but many healthcare professionals are looking for more strains in higher numbers to support the microbiome better.