Some companies require you to be a Client/Patient Member of Dr Hagmeyer.com in order to obtain their products. This policy is strictly being enforced by certain companies. If you already have an account with us please login. If you do not have an account please create one to purchase Apex Energetics, Mediherb, Thorne Research or Xymogen products.
Acetyl-CH™ Active (K40) supports the cholinergic system and acetylcholine synthesis through the use of cofactors and precursors.* Key ingredients include alpha-GPC, N-acetyl L-carnitine, and huperzine A, as well as high-potency pantothenic acid.
Clearing the Brain Fog with Acetylcholine support
Do you find yourself walking into a room and forgetting the reason why you walked into that room in the first place? Can't think of that word? Or lost your train of thought? The Hippocampus is the area of your brain that manages memory, recall and concentration and your hippocampus may be running low on acetylcholine.
This area of the brain relies on a compound called Acetylcholine as fuel and while your brain is very complex, the function of the hippocampus is well researched. Increasing acetylcholine has been shown to improve signaling in this area of the brain which in turn can improve short term memory, verbiage and concentration.  Acetyl-CH (K40) is a great way to boost brain power using natural compounds that assist in acetylcholine transmission.
Acetyl-CH (K40) provides botanicals that exhibit/support cholinergic activity,balance acetylcholine catabolism, and provide essential cofactors and precursors for Acetylcholine Synthesis. Many people suffer with brain fog can be helped when important Neurotransmitter precursors like the one found in Acetyl CHare supplemented with.
Acetyl-CH (K40) from Apex Energetics is designed to promote normal, healthy brain function by supporting the creation and increasing levels of acetylcholine in your brain.
This cholinergic support supplement encourages acetylcholine synthesis through the use of cofactors and precursors.
Key Ingredients in Acetyl CH (K40) that can help with Brain Fog, Focus and Memory
Features
Includes four key ingredients to address different aspects of acetylcholine biosynthesis and activity*
Supplies high-potency pantothenic acid, which is often missing from other acetylcholine formulas
Vegetarian ingredients and capsule
Specially manufactured to avoid unnecessary ingredients
Gluten and dairy free, as confirmed by finished-product testing
Benefits
Supports cognition and memory*
Supports neuronal membranes*
Supports central nervous system function*
Supports the cholinergic system and acetylcholine biosynthesis*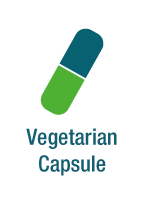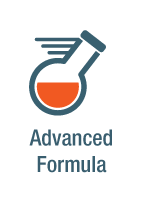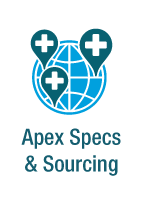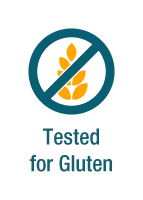 Supportive Formulas – Supplements that compliment Acetyl-CH (K40):