Some companies require you to be a Client/Patient Member of Dr Hagmeyer.com in order to obtain their products. This policy is strictly being enforced by certain companies. If you already have an account with us please login. If you do not have an account please create one to purchase Apex Energetics, Mediherb, Thorne Research or Xymogen products.
AC-Glutathione™ supports intracellular antioxidant processes, offering 125 mg per capsule of S-acetyl L-glutathione, which is a form of reduced glutathione (GSH) designed for greater stability, bioavailability, and digestive comfort.* An adequate amount of GSH is important for many physiological processes. Aging is associated with a decrease in glutathione activity, which can result in increased oxidative stress.
Sometimes called the master of antioxidants, glutathione (GSH) is key to helping your body prevent damage to cellular components caused by free radicals, heavy metals, peroxides and lipid peroxides.
Glutathione exists in two different forms, the reduced and the oxidized. The ratio of these is important for your overall health. AC-Glutathione is an alternative form that we can use to help raise the blood levels of glutathione.
We highly recommend pairing Apex Energetics AC-Glutathione Tablets with Glutathione Recycler
Watch Dr Hagmeyer's Video on The Importance of Glutathione
Amino acids are the building blocks of proteins. And in the form of proteins, amino acids comprise a majority of your body's composition, second only to water.
They are essential for the proper functioning of a variety of bodily processes, such as neurotransmission, which involves the carrying, boosting and modulating of signals between neurons in your brain and other cells in your body.
Antioxidants and Free Radicals
Your body breaks down larger molecules to create smaller molecules to use for essential functions. When this happens, oxidation occurs, causing the release of free-radicals within your body.
In a process called reduction (the process opposite of oxidation) antioxidants, such as glutathione, latch on to free-radicals, reducing their potential threat.
Benefits
Supports intracellular and mitochondrial antioxidant processes*
Supports the maintenance of glutathione reserves, which is important for healthy brain function*
Supports balanced immune system function*
Supports liver detoxification activity*
Features
Acid-resistant, vegetarian capsule designed for optimal delivery to intestines
The S-acetyl L-glutathione form resists digestive breakdown and supports absorption and bioavailability of glutathione*
A good alternative to those who are sensitive to N-acetyl L-cysteine*
Gluten and dairy free, as confirmed by finished-product testing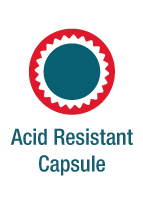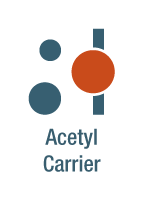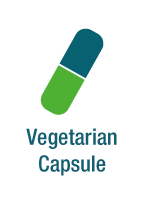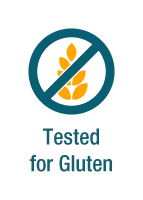 Related products